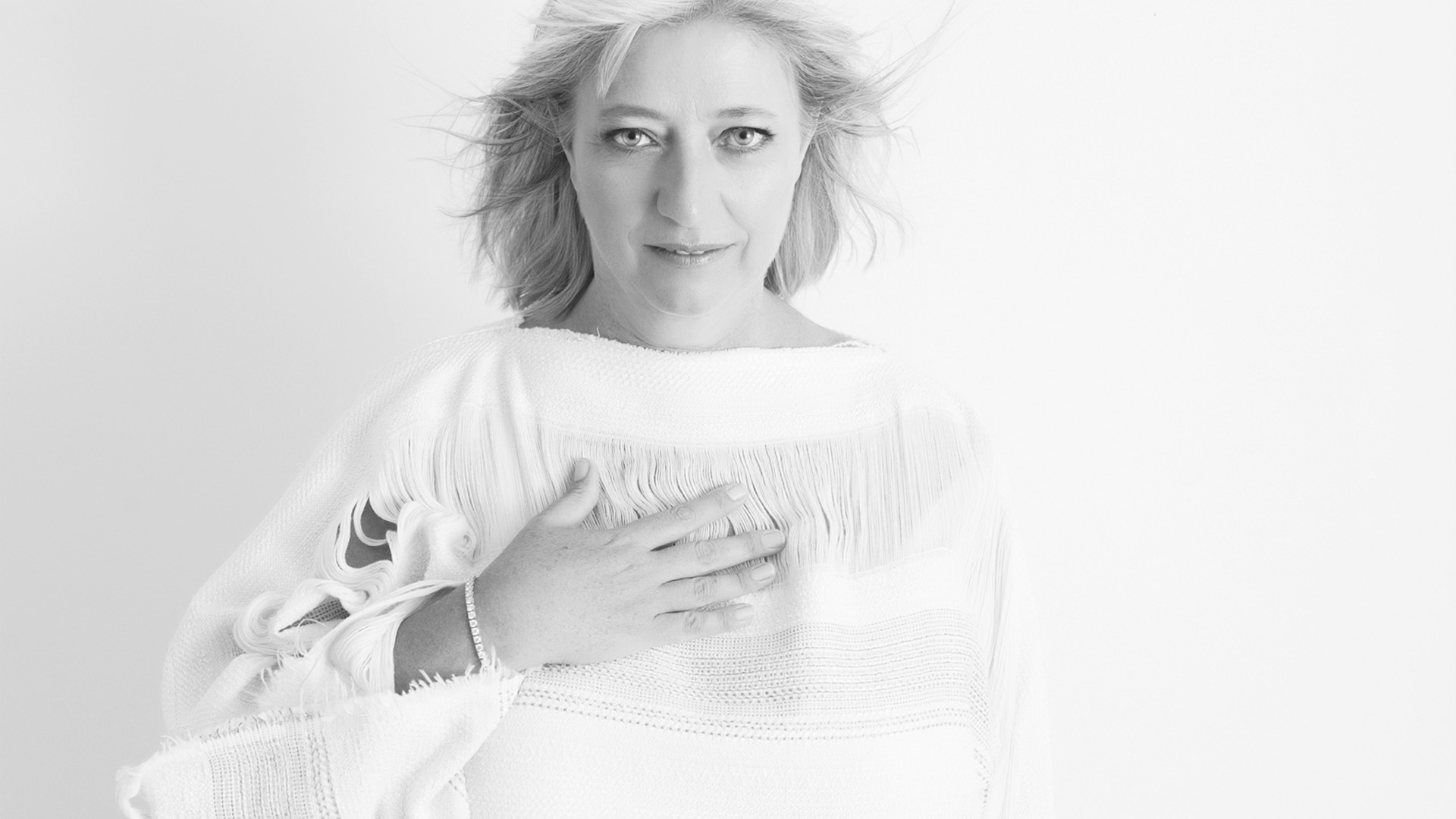 "The women I photograph are powerful.
But some have forgotten. 
I try to give that back to them, along with a renewed sense of beauty. The result is a collection of soulful, expressive images that tell a compelling story."
---
Do you love what you do? Are you excited to be getting your message out there, but feel that your photos don't really reflect the passion and inspiration you feel?
a
I can help…
a
A personal branding shoot is more than just getting you a great profile shot.

Though, you'll definitely get that.

This is about having a collection of expressive images made that tell the story of who you are, and what you stand for.

It's about creating a visually compelling online presence that powerfully places you as an influencer in your industry.
Are you a personal coach? An alternative heath practitioner? If you an Entrepreneur with big ideas, then you know how important your online presence is. You know how compelling your brand needs to look.
Because you ARE your brand.
---
A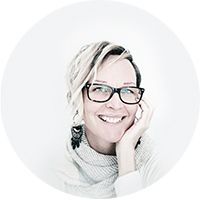 Hi, I'm Juanita.
I believe allowing yourself to be seen in photos is a radical act of self love. It has nothing to do with vanity, and everything to do with acceptance, courage and inner strength.
I am a woman on my own journey of self discovery and I know what it is like to feel vulnerable expressing who I really am. But I also know that it is worth committing little acts of radical self love every now and then… Are you with me?
A
---
A 
This kind of photoshoot is about allowing yourself to step into your power and explore who you are when you are doing your best work.
It involves stepping out of your comfort zone for a moment and allowing yourself to be seen. This can only happen when you feel relaxed and comfortable and safe.
But this is how powerful authentic images are born.
A
Are you ready to lean out of your comfort zone and allow yourself to be seen?
a
I invite you to experience a personal branding session.
A
A
A
---
Let me help you tell your story.
I've photographed hundreds of women over the last 14 years as a professional photographer, and I can tell you EVERY woman is insecure about being photographed. Even the most well put together, confident women get nervous in front of the camera.
But once you get past the insecurity, there's always a story.
A
A
AAA
What you get
A free consultation session in the studio or via email to discuss your shoot.
A relaxing two hour hair styling and makeover session.
A 90 minute portrait photoshoot including a number of unique creative looks.
All retouching and artistic embellishments to the images.
An online gallery of approximately 60 proofs from which to choose your digital folio.
A digital folio of 20 high-resolution art files ready for printing.
Option to buy all photos in gallery available for an extra $600.
A
---
Once you pay $850 of the package upfront, if you are not completely happy with the art images that have been made for you, you are under no obligation to pay for the remainder of the package.
---
---
What women are saying about my portait sessions.
A
"Juanita Broderick is phenomenal. Her talent and eye for detail is married perfectly with an openness and ease behind the camera. She finds the core of the person she's working with and coaxes the best out of them – often without them even knowing it. I place a huge amount of trust in Juanita every time we work together, and unsurprisingly, she continues to raise the bar with each project and shoot."
"I am blown away by her talent, her ability to sneak behind any lack of confidence and insecurity and capture such poignant vulnerability, deep bubbling laughter and, if I do say so myself, my inner Goddess!"
"Juanita works in a deeply intuitive and expressive way.  She allows space for spontaneity and magic to take part in the session and I felt like she was collaborating with me on a very deep level."
---
A
Ae
Got some questions?
I am nervous and I don't know how to pose. Will you show me what to do?
I'll pose and direct you throughout the shoot. You don't need to worry about anything, I've posed hundreds of women just like you… you can just relax knowing you are in safe and experienced hands.
Do you provide the outfits to wear? What do I bring?
Although I do have a couple of dresses that you are very welcome to wear, it is best that you bring a selection of outfits that you love and fit you well. Any bold accessories that you love are great to bring along – necklaces, bangles, big earrings, that sort of thing.
How long does the session go for?
The duration of the shoot can vary depending on the complexity of your particular hair and makeup style, however I recommend that you block off around 4 hours on the day of the session.
I don't want to look fake… how much retouching do you do?
I can do as little or as much retouching as you like. I like to keep it pretty natural, but I will be guided by any personal preferences that you have.
How do I book?
Just fill in your contact details in the form below and I'll organise a free consultation in studio, or via email where we can discuss your shoot. Once you are ready to book, you pay the initial shoot fee and we'll find a suitable session time.
How long until I see the photos?
After the shoot I spend many hours in photoshop creating beautiful artistic renditions of the images we have created in the studio. It usually takes between 10 days and two weeks for me to finish working my magic, and have the images are ready to view.
How do I choose my photos?
You will receive a private link to a slideshow of the digital art files and you'll be able to view them on your computer at home to make your selection. You'll have 3 days to choose your folio selection and pay the remainder of the package.
Where is your studio?
My beautiful home studio is located in the picturesque spa town of Daylesford, only an hour and a half from Melbourne CBD. With so much to see and do in the area, I recommend at least an overnight stay in the region once you schedule your portrait session. I can help with accommodation suggestions and recommend things to see and do to make the most of your visit.