---
Contemporary Portraiture needs to be about more than just creative image making.
a
It has to go further than making you look beautiful…  
a
It has to allow you to express yourself authentically in order to reveal something of who you are and how you want to be seen in the world.
---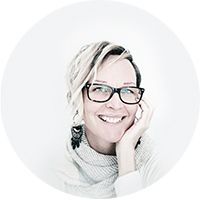 Hi, I'm Juanita. I am a photographer and a business owner. I am woman on my own journey of self discovery and I know what it is like to feel vulnerable expressing who I really am.  I will hold a safe space for you to be your authentic self in front of the camera.
This is how exquisite, soulful images are born.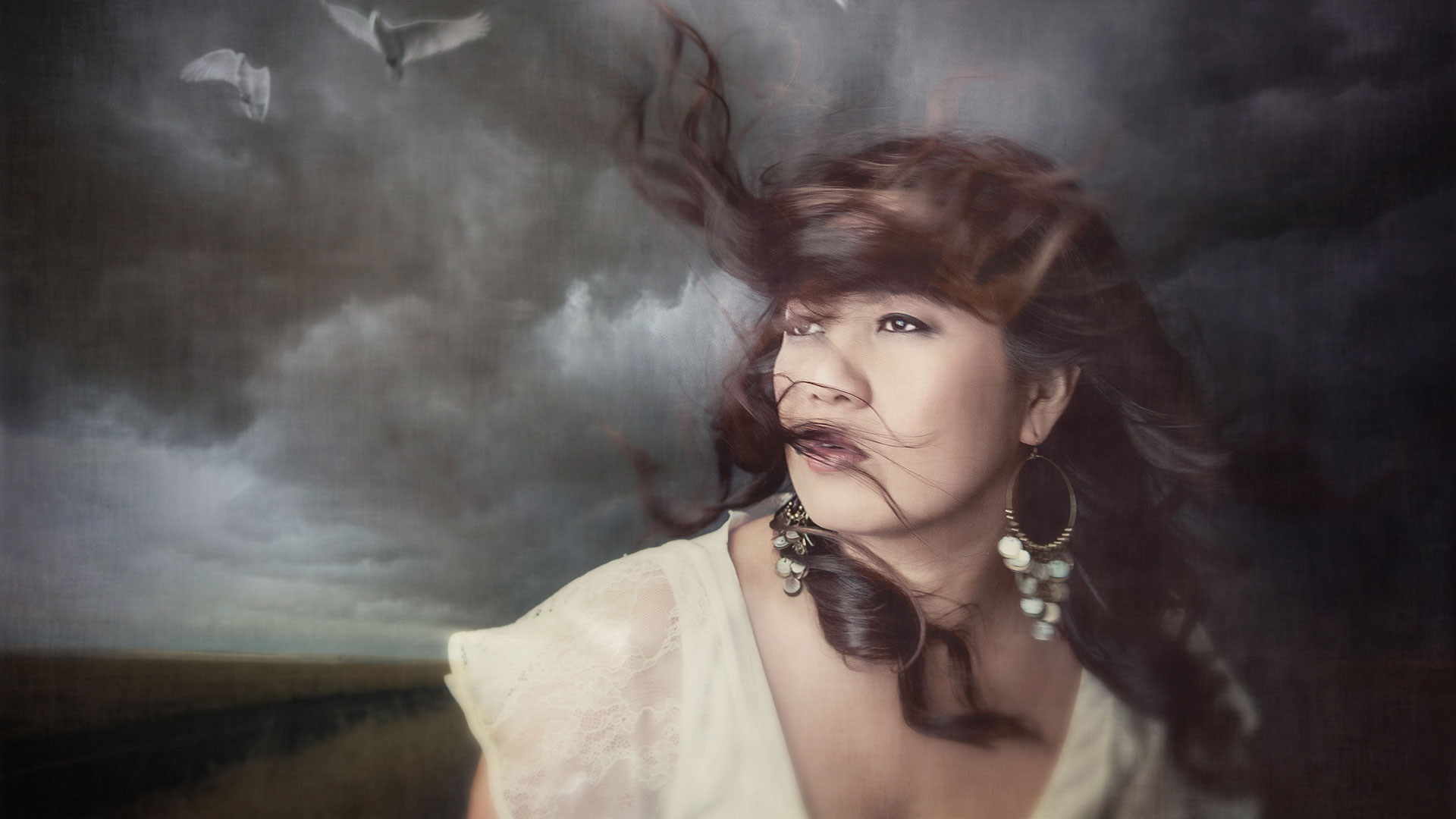 "To sit for one's portrait is like being present at one's own creation."

Alexander Smith
---
Have you ever wanted to express a creative vision of who you are, and show off your unique sense of style?
a
Or do you just want to feel beautiful…??
a
Are you ready to be reminded of how absolutely exquisite you are?
---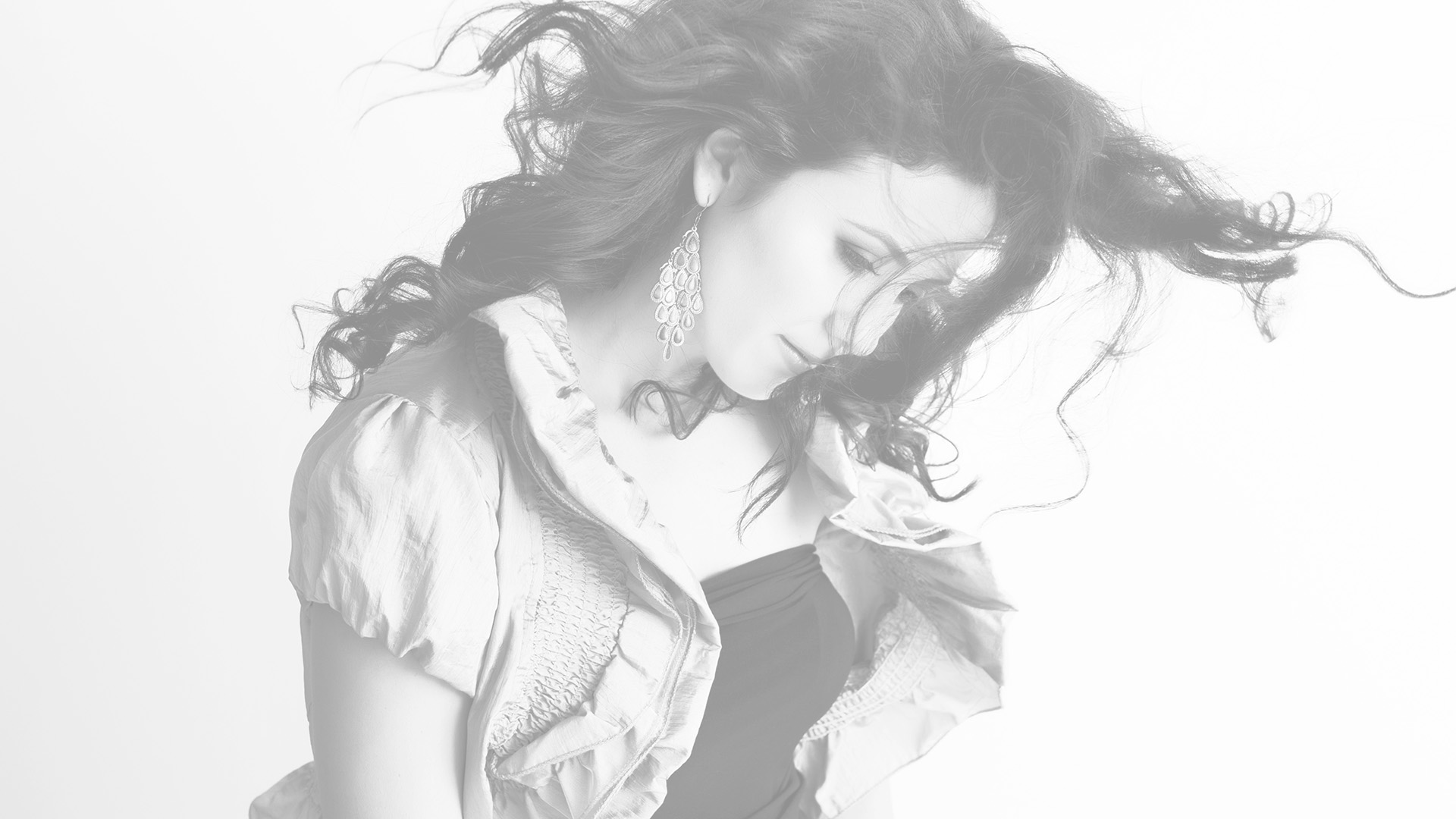 Then it's time to claim your power as a soulfully beautiful woman.
A contemporary portrait shoot is perfect for you…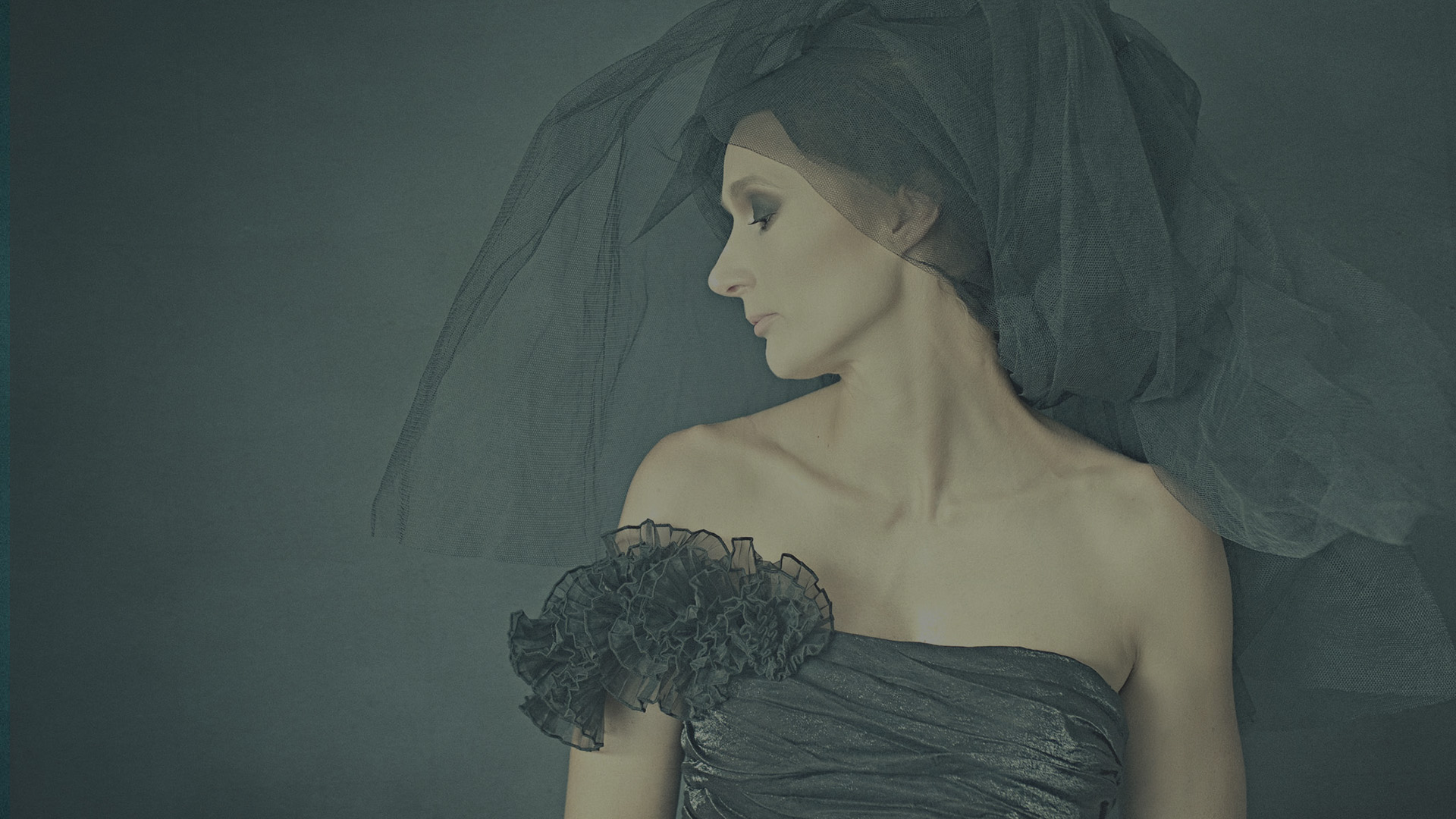 The Consultation
The portrait experience starts with an informal and complementary consultation in the studio or via email where we'll get to know each other a little better
I'll ask you about the kind of 'feel' that you are trying to create in your images… you may want to send me mood boards, colour schemes and example images as guidelines for your session.
I will also find out which style of photography you are more drawn to: timeless glamour; the more whimsical art style; or a high fashion magazine shoot. I'll then suggest the kind of style that I think would work well for you, and maybe even suggest an outfit or two that you could bring along.
You'll then be able to schedule a session and pay the booking fee.
The Portrait Session
The photoshoot itself will be an opportunity for you to relax, de-stress and let go of your day-to-day self. You will be pampered and transformed, and end up feeling like a bit of a star!
The duration of the shoot can vary depending on the intricacy of the garments you bring in and the complexity of your particular hair and makeup style, however I recommend that you block off around 4 hours on the day of the session.
What happens during the session is always very empowering, and often quite transformative too. You'll be looking your best, and feeling fabulous… it will be a safe place to take a step outside your comfort zone to reveal a less familiar self. Are you yearning to express your inner femme fatale, or perhaps to show a softer, more feminine side? It all depends on you… this is a unique opportunity to play…!
The Art
After the shoot, I get to revisit the images we have created and pull a deeper vision forth in the editing process.
I retreat to my digital darkroom to sort through the images and select the best ones to enhance and transform into pieces of art.  It is here that each image is lovingly crafted, molded and imagined into the highest, most beautiful expression of itself. Within two weeks, when I feel I have finished working my magic, the images will be ready to view.
You will receive a private link to a slideshow of the digital art files and you'll be able to view them on your computer at home to make your selection. You'll have 3 days to choose your folio selection and pay the remainder of the package.
Your art files will then be delivered in delicious high-resolution via a download link from the Broderick Photography website, and you will be able to print out your photos however you like.
---
"Juanita works in a deeply intuitive and expressive way.  She allows space for spontaneity and magic to take part in the session and I felt like she was collaborating with me on a very deep level."
---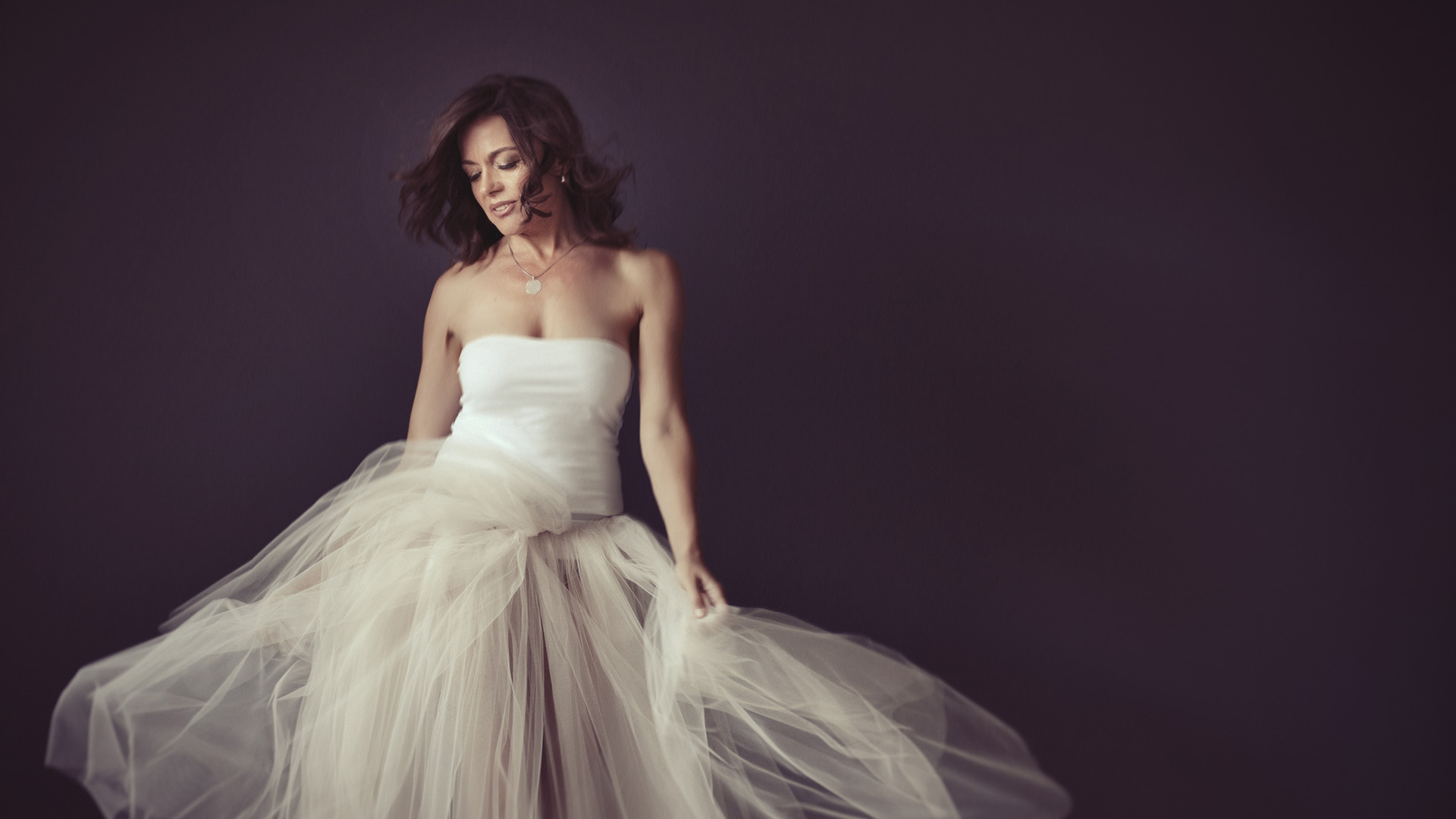 "Juanita Broderick is simply phenomenal. She finds the core of the women she's working with and coaxes the best out of them – often without them even knowing it."
---
How much does a session cost?
---
Your initial investment is $700
---
This includes –
A 90 minute hair styling and makeover session by an award-winning hair and makeup artist.

A 1-2 hour portrait photoshoot including a number of different creative looks.

All retouching and artistic embellishments to the images.

An online gallery of approximately 60 proofs from which to choose your digital folio.
---
Folio One $550
A digital folio of 8 high-resolution art files ready for printing. (Extra image files available for purchase for $100 each.)
Folio Two $1000
A digital folio of 20 high-resolution art files ready for printing. (Extra image files are $80 each.)
Folio Three $1600
A digital folio of all files in the gallery (approximately 60 images) as high-resolution art files ready for printing.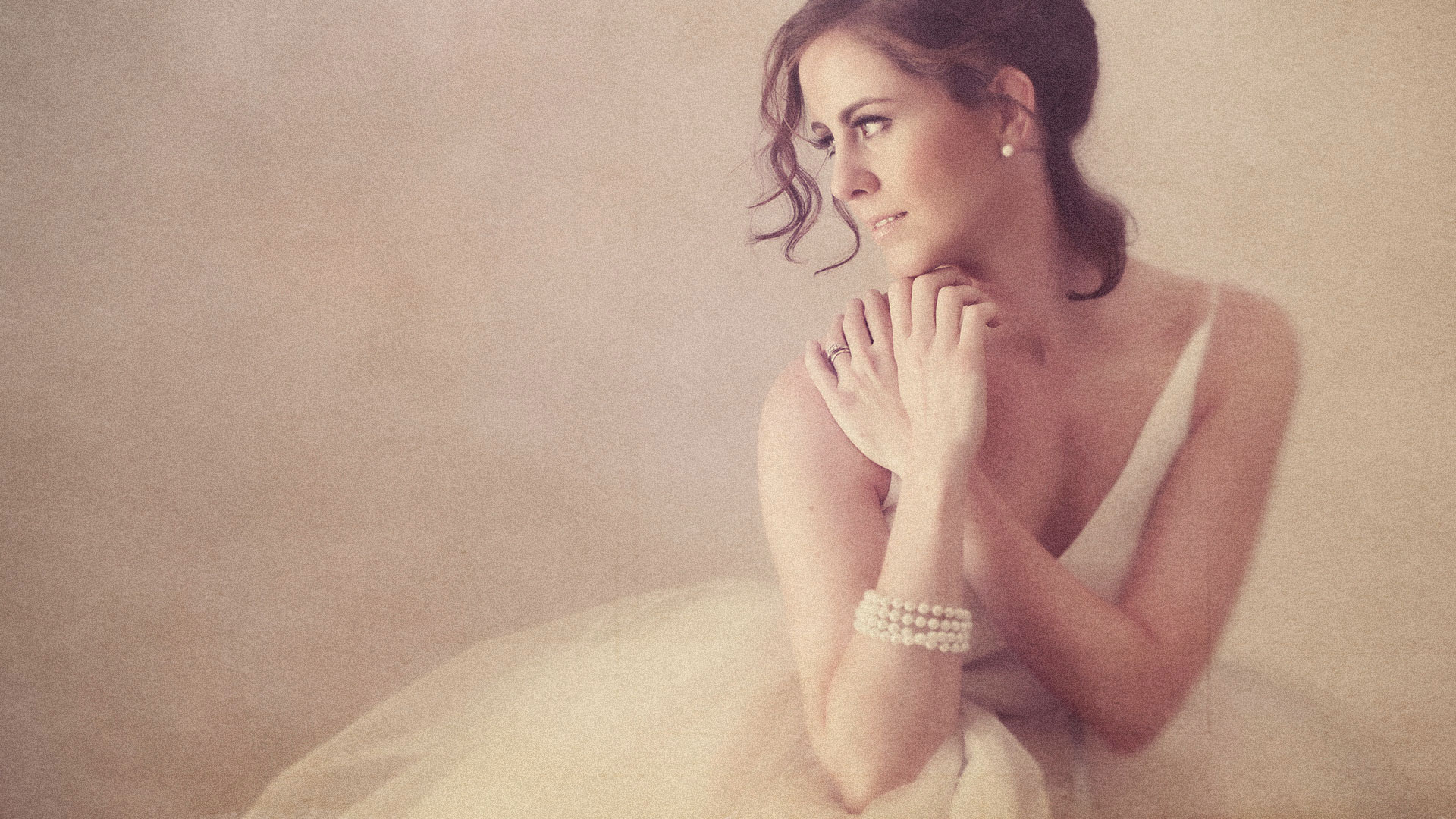 "Juanita has over 15 years experience photographing women and it shows. By allowing us to reveal our vulnerability, she somehow ends up empowering us."
The Guarantee
---
The portrait package consists of two parts: the portrait-session experience; and the fine art images themselves.
You agree to pay an initial portion of $700 of the package upfront, and if you are not completely happy with the art images that have been made for you, you are under no obligation to pay for the remainder of the package.
---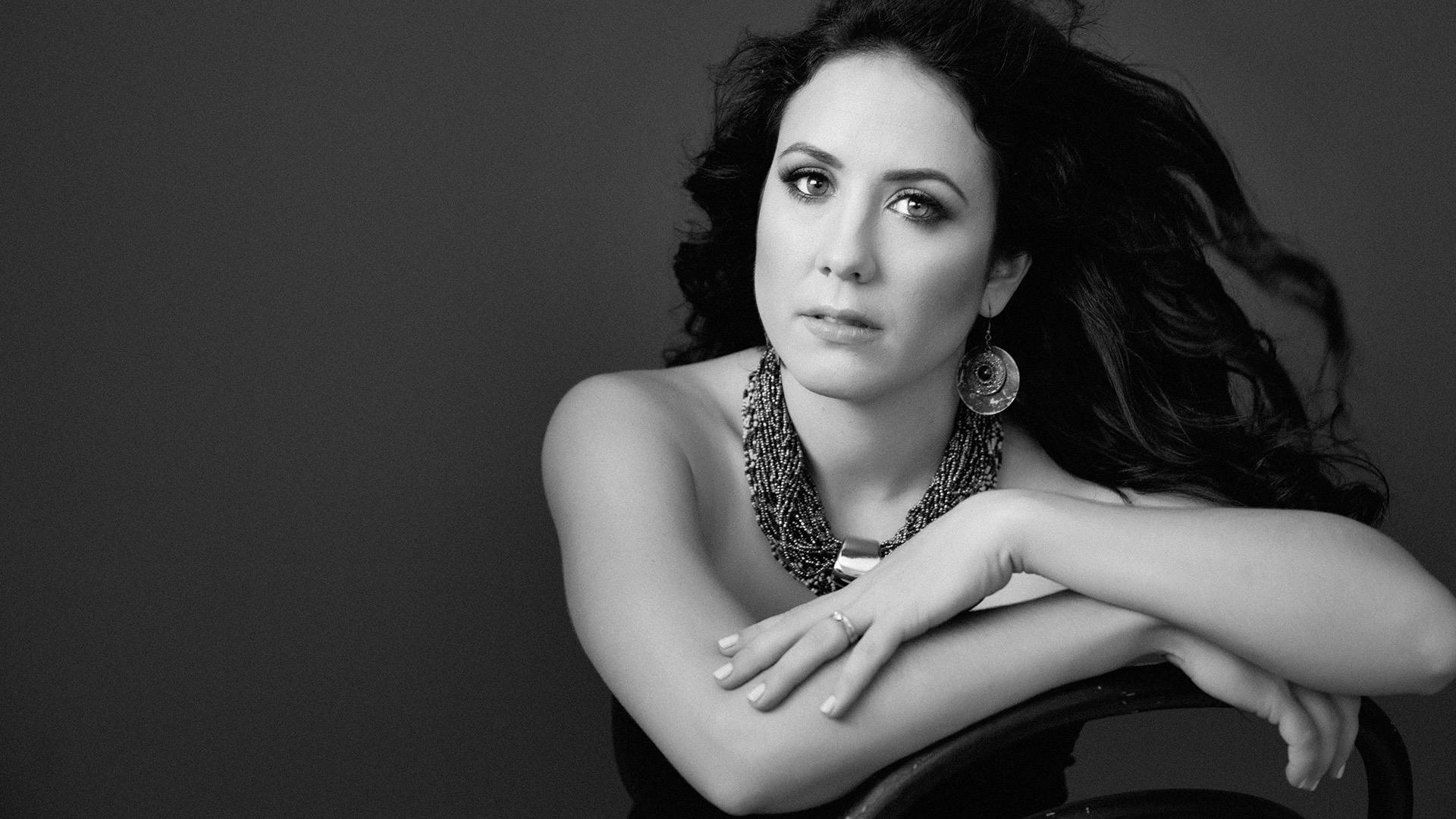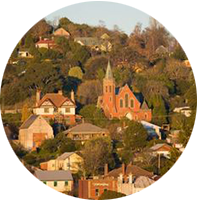 The Studio
---
My beautiful home studio is located in the picturesque spa town of Daylesford, only an hour and a half from Melbourne CBD. With so much to see and do in the area, I recommend at least an overnight stay in the region once you schedule your portrait session. I can help with accommodation suggestions and recommend things to see and do to make the most of your vist.
Take a look at the video below, and you'll see how beautiful this area is…
---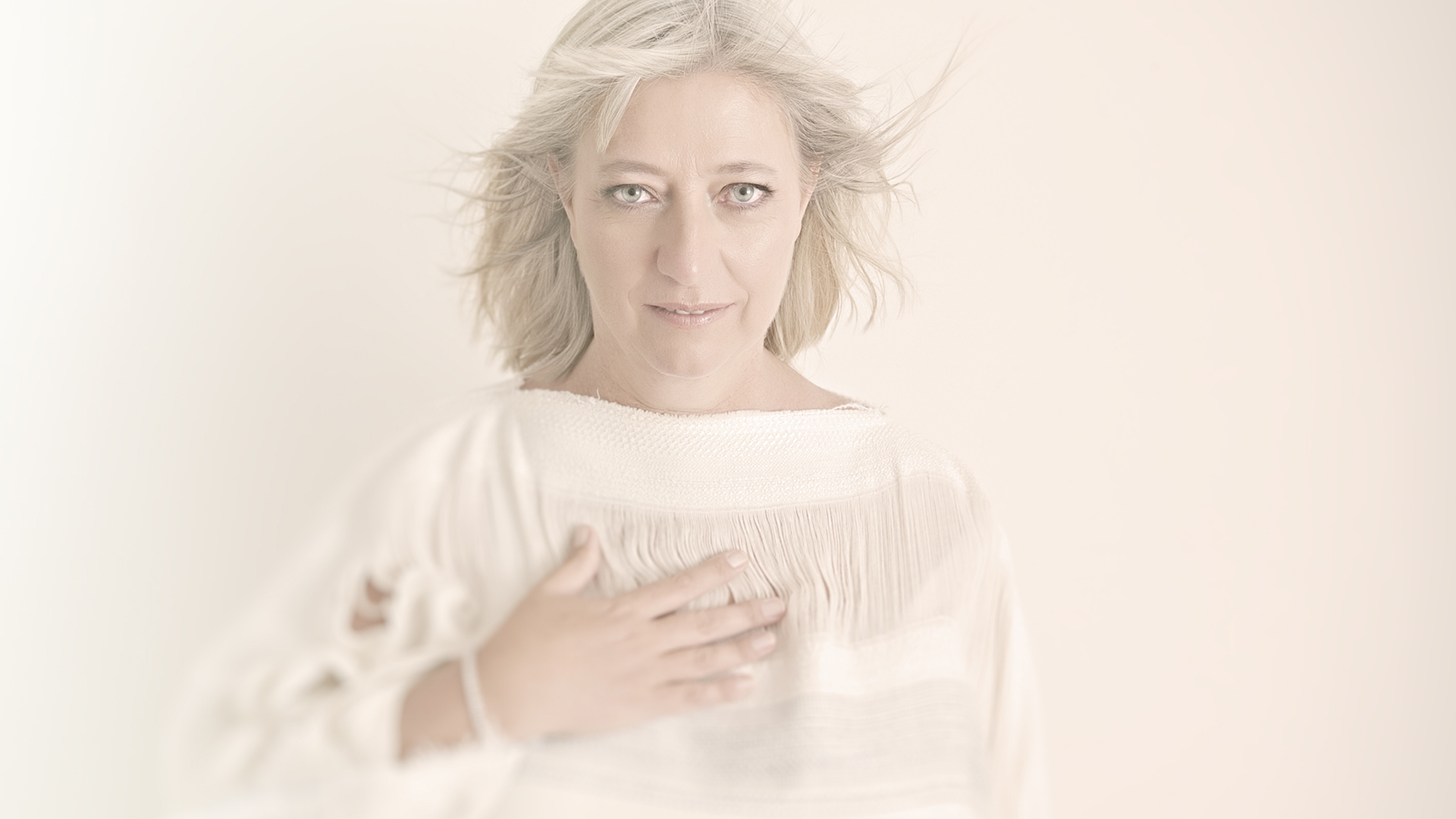 How would you like to be seen?

…as powerful, yet feminine?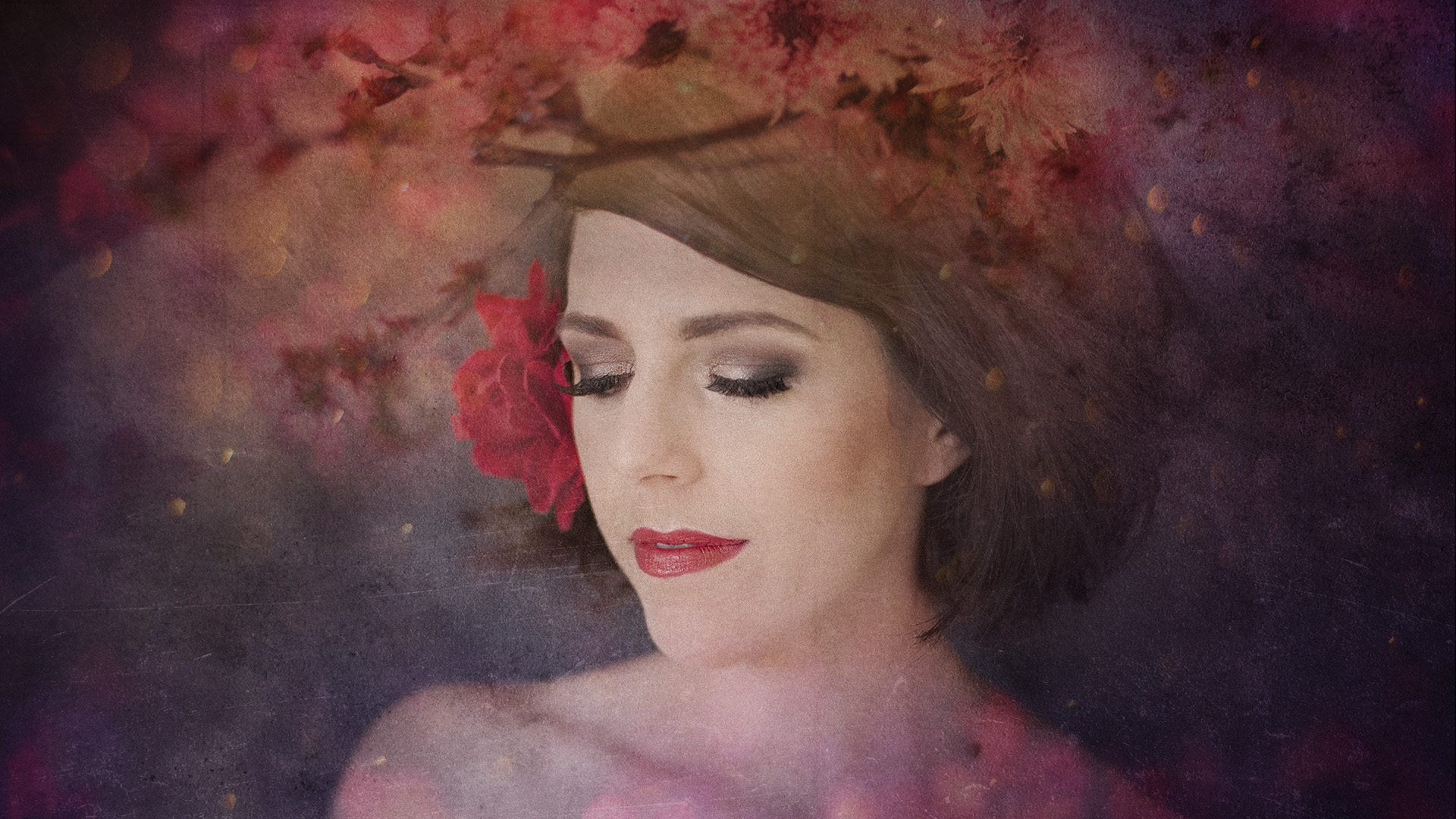 …as artistic and expressive?

…as glamorous and sophisticated?

… as spontaneous and joyful?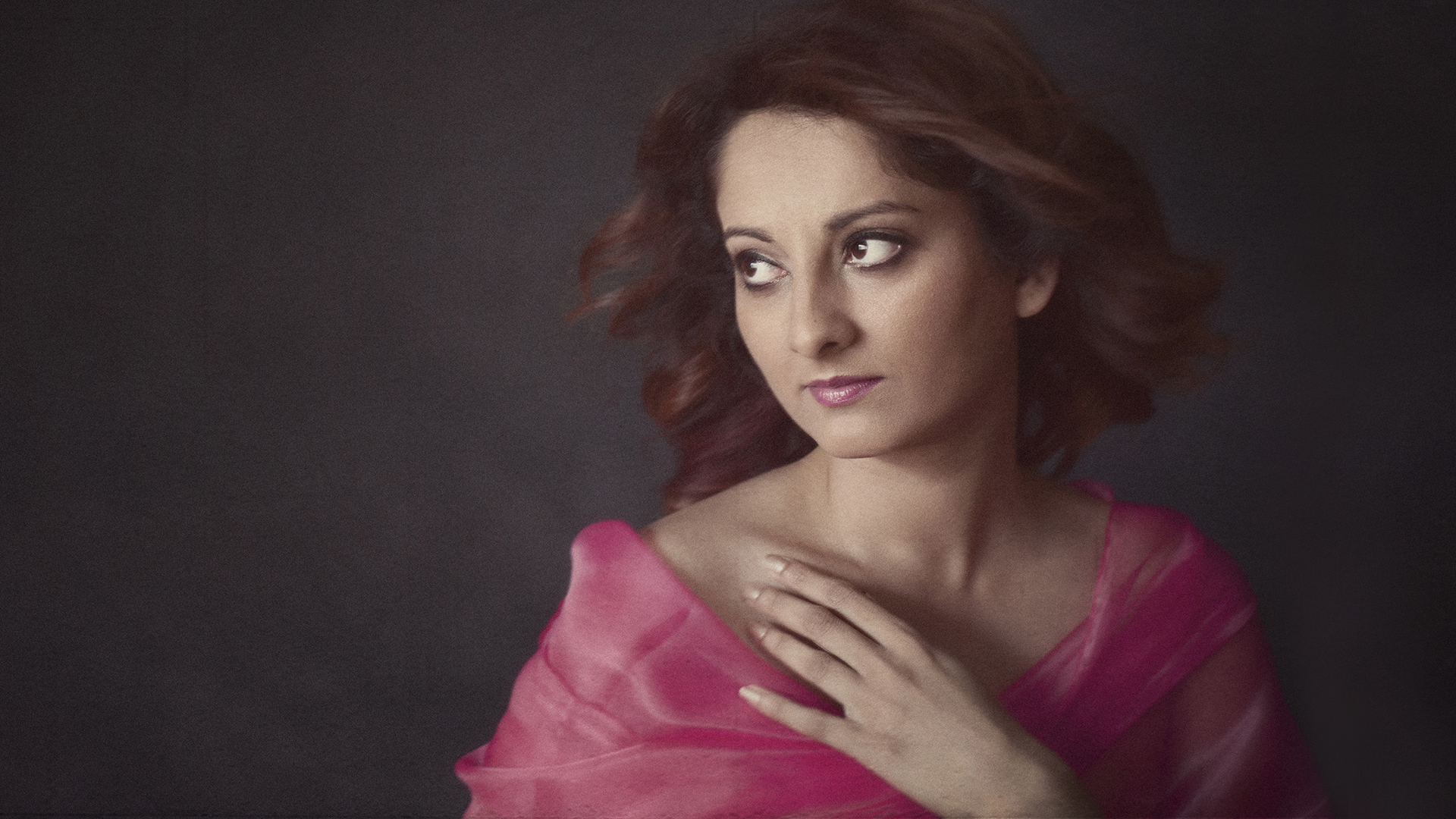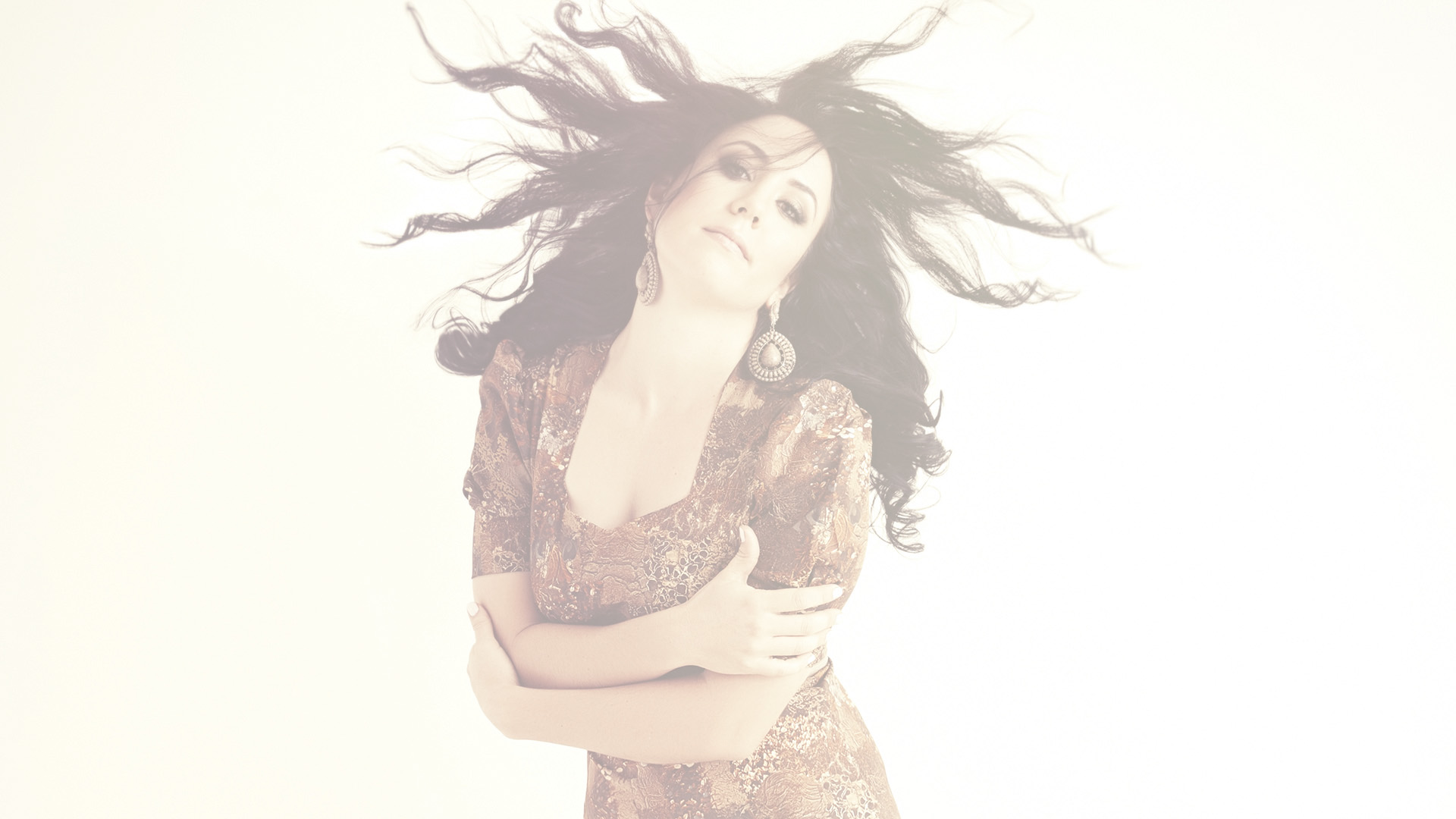 Fill in the form below to book your free consultation.