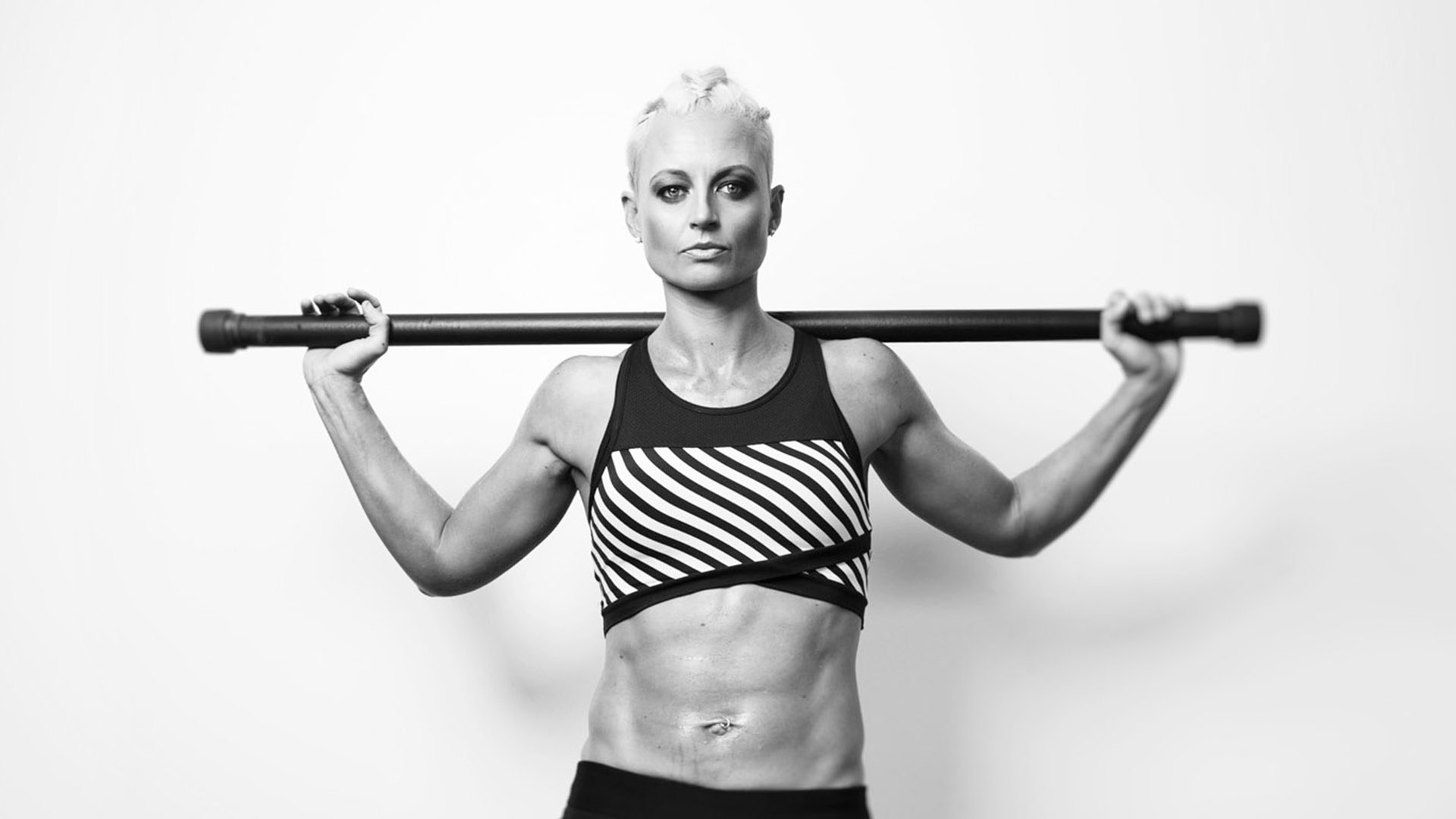 ---
Are your profile photos as inspiring as you are in real life?
Great profile photos are crucial in a world obsessed by image. They tell the story of who you are, in a single glance.
---
A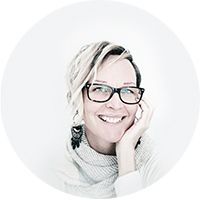 Hi, I'm Juanita.
I've photographed hundreds of people over the last 14 years as a professional photographer, and I can tell you EVERYONE is insecure about being photographed. Even the most well put together, confident people get nervous in front of the camera. But once you get past that insecurity, there's always a great story.
And I'm in love with the stories…
A
The difference between a good profile photo and a great one, is the degree of authenticity that it conveys. Great headshots are made when you are willing to step out of your comfort zone and express who you really are, in the best possible light.
Are you ready to lean out of your comfort zone and allow yourself to be seen?
a
---
Then you need book a profile shoot with me now.
---
 A
What you get
A thirty minute portrait photoshoot including a number of unique creative looks.
Basic skin retouching and colour correcting, and black and white conversions.
An online gallery of approximately 15 proofs from which to choose your photos.
Three high-resolution image files available via download.
Option to purchase extra images at $50 each.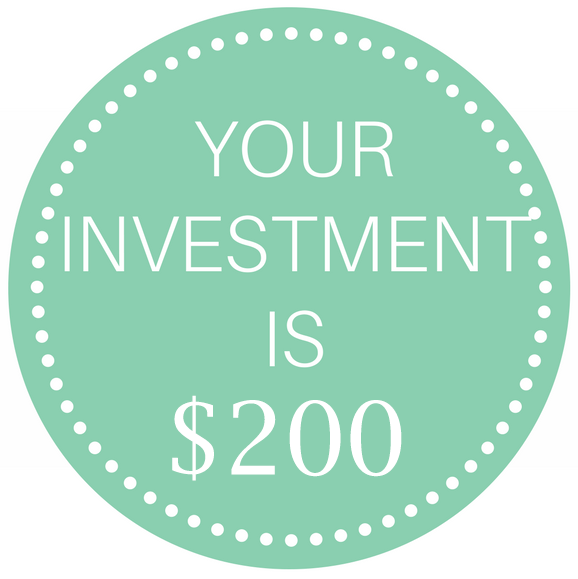 A
---
What people are saying about my portrait sessions.
A
"Juanita Broderick is phenomenal. Her talent and eye for detail is married perfectly with an openness and ease behind the camera. She finds the core of the person she's working with and coaxes the best out of them – often without them even knowing it. I place a huge amount of trust in Juanita every time we work together, and unsurprisingly, she continues to raise the bar with each project and shoot."
"I am blown away by her talent, her ability to sneak behind any lack of confidence and insecurity and capture such poignant vulnerability, deep bubbling laughter and, if I do say so myself, my inner Goddess!"
"Juanita works in a deeply intuitive and expressive way.  She allows space for spontaneity and magic to take part in the session and I felt like she was collaborating with me on a very deep level."
---
 A
Having great profile photos has nothing to do with vanity, and everything to do with courage and inner strength. If you want to inspire people professionally, you need to start with inspiring images.
A
Frequently Asked Questions.
I am nervous and I don't know how to pose. Will you show me what to do?
I'll pose and direct you throughout the shoot. You don't need to worry about anything, I've posed hundreds of  people just like you… you can just relax knowing you are in safe and experienced hands.
What should I wear?
Bring some smart looking clothes that reflect your professional personality. Preferably collared shirts for men, and a nice necklace, or blouse with an interesting neckline for women. Bring a second outfit for variety. One light coloured outfit and a darker coloured outfit is best.
I don't want to look fake… how much retouching do you do?
I can do as little or as much retouching as you like. I like to keep it pretty natural, but I will be guided by any personal preferences that you have.
How long until I see the photos?
It usually takes about a week for me to get your gallery ready for you to view.
How do I choose my photos?
You will receive a private link to a slideshow of the digital files and you'll be able to view them on your computer at home to make your selection. You'll have 3 days to choose your selection of photos to download.
Where is your studio?
My beautiful home studio is located in the picturesque spa town of Daylesford, only an hour and a half from Melbourne CBD. For group headshots of 5 people or more, I can travel to your business premises anywhere around Melbourne, Ballarat, Castlemaine and surrounds.